Submitted by

akies

on Tue, 2016-09-27 - 5:23pm
Abbreviated Title:
Introduction to Educator Labor Markets
Description:
University of Wisconsin-Madison Professor Peter Goff leads viewers through the first Cool Thinking on Hot Topics series on labor markets in education. Goff begins with an introduction to the current way in which problems are solved in education, and suggests a shift in paradigm to help improve the challenges facing education today.
Have thoughts on this video? Head to KH Conversations, our discussion forum, and join in the conversation, or use our collective note-taking feature to keep track of your thoughts and see what others were thinking of as they watched the video.
Video Still: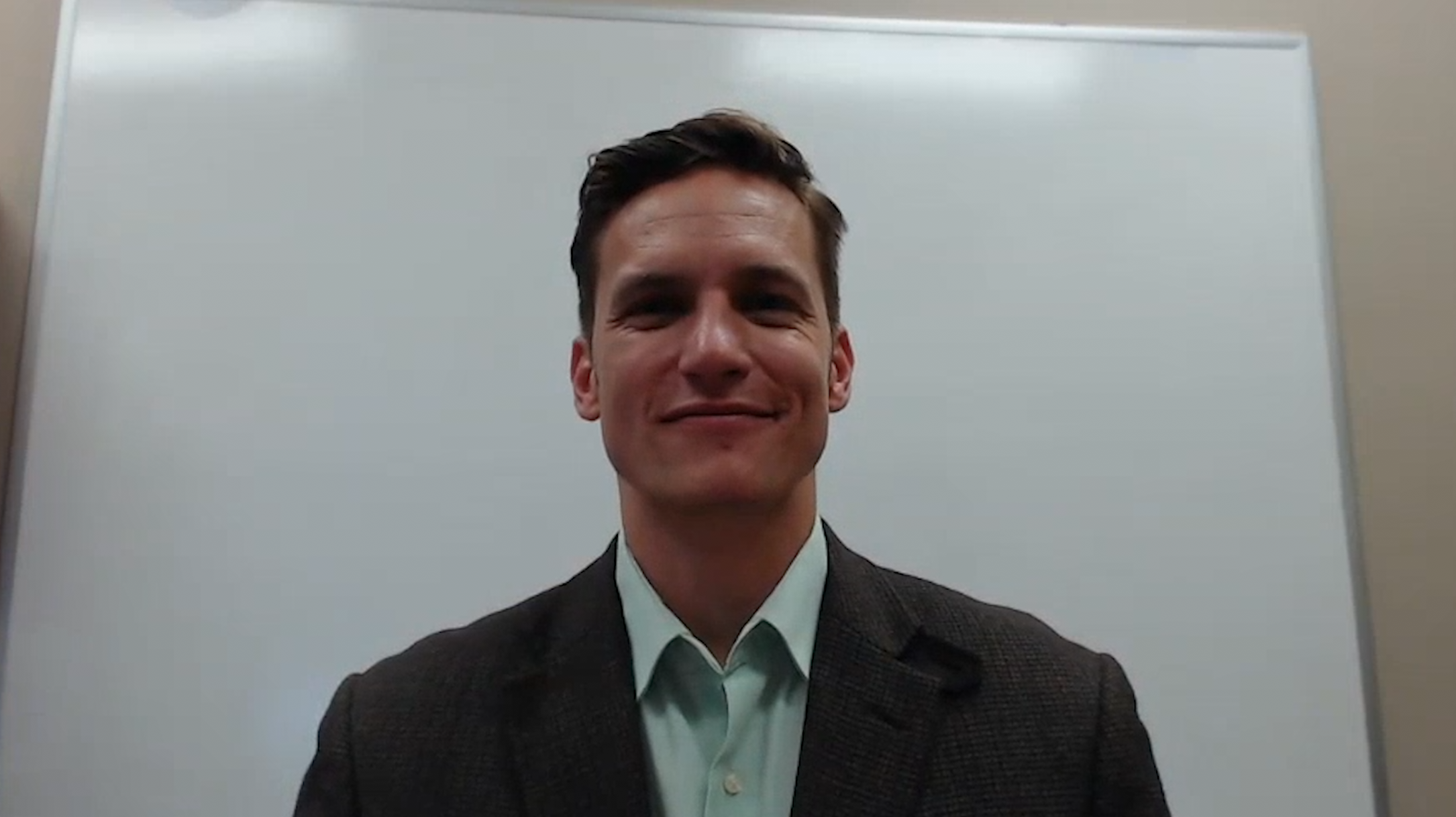 Show on slideshow - INACTIVE: