No videos match those filters!
No videos match those filters!
Bob Laird: Translating Professional Development into Practice


Bob Laird is a veteran mathematics educator from the Vermont Mathematics Institute. In this video, Bob shares his experiences of how building small routines into teaching dramatically increase the chances that what teachers learn in training will stick when they return to their classrooms. 
Have thoughts on this video? Head to KH Conversations, our discussion forum, and join in the conversation, or use our collective note-taking feature to keep track of your thoughts and see what others were thinking of as they watched the video.
In this series we meet experts exploring the next generation of breakthroughs in professional development:
Mary Kennedy of Michigan State University shares how effective programs more tightly connect their offerings to the challenges that teachers face every day in their classrooms, in order to make them more directly applicable to the everyday work of teaching.
Acclaimed author and clinical psychologist Robert Evans describes the psychological dislocation that teachers experience when they are introduced to ideas which challenge their mental frames of teaching, and describes ways to nudge them to embrace new ideas and incorporate them into their repertoires.
University of Michigan mathematics expert Deborah Ball discusses how promising professional development programs take known and powerful craft practices like questioning, small group work, and feedback, and provide concrete ways that teachers can incorporate them into their instructional practice.
Ken Frank of Michigan State University relates his work on professional networks as an underacknowledged but promising ways to connect teachers to peers who are grappling with the same challenges and provide teachers with an opportunity to talk about their work, thereby converting tacit ideas into explicit knowledge.
Bob Laird of the Vermont Mathematics Institute describes how fostering routines in teaching dramatically increases the chances that professional development will transfer into regular classroom practices.
Brown University's Matthew Kraft describes his synthesis of the growing evidence base of the effectiveness of instructional coaching and explains how this approach is being applied in schools and classrooms.
Kirk Walters of American Institutes for Research shares the results of his team's study of an intensive content knowledge professional development initiative in mathematics and its impacts on teachers and students.
District leaders from Long Beach California, Knoxville Kentucky, and Syracuse New York share their efforts to improve the quality of professional development experiences for teachers. 
Want to learn more about professional development?  These select resources will provide more ways to engage with the current conversations occurring around professional learning in schools. These resources will deepen your knowledge base, and provide additional details and considerations to supplement the conversations captured in our Cool Thinking videos on Emerging Insights into Effective Professional Development.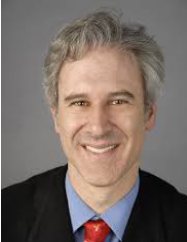 Jonathan Supovitz
Co-Director, Consortium for Policy Research in Education
Jonathan Supovitz is a Professor of Education Policy and Leadership at the University of Pennsylvania's Graduate School of Education and Co-Director of the Consortium for Policy Research in Education (CPRE). Dr. Supovitz is an accomplished mixed-method researcher and evaluator and has published findings from numerous educational studies and evaluations of state and district reform efforts. His areas of speciality include education policy, school leadership, professional development, data use, classroom formative assessment, and state and district standards and accountability systems. He is a lead and co-investigator of numerous IES, NSF, and foundation sponsored research projects. He leads the Evidence-Based Leadership strand of the Mid-Career Educational Leadership Program at the University of Pennsylvania. He is the executive director of the CPRE Knowledge Hub.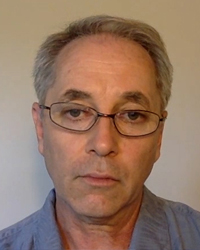 Bob Laird
Former Math Educator, Vermont Mathematics Partnership
Bob Laird is a former mathematics educator for the Vermont Mathematics Partnership. Bob's primary responsibility while at VMP was co-facilitating the Ongoing Assessment Project (OGAP) development and training. In this role, he assisted classroom teachers in implementing OGAP in their classrooms and worked with teacher leaders as they brought this formative assessment to schools and districts. In addition to his work with OGAP, Bob has assisted school districts throughout Vermont, has worked as a writer for summative mathematics assessments and has done a significant amount of work with teacher leaders in the area of mathematics. Bob's teaching career spanned over 20 years, most of which were at the Danville School in Danville, Vermont.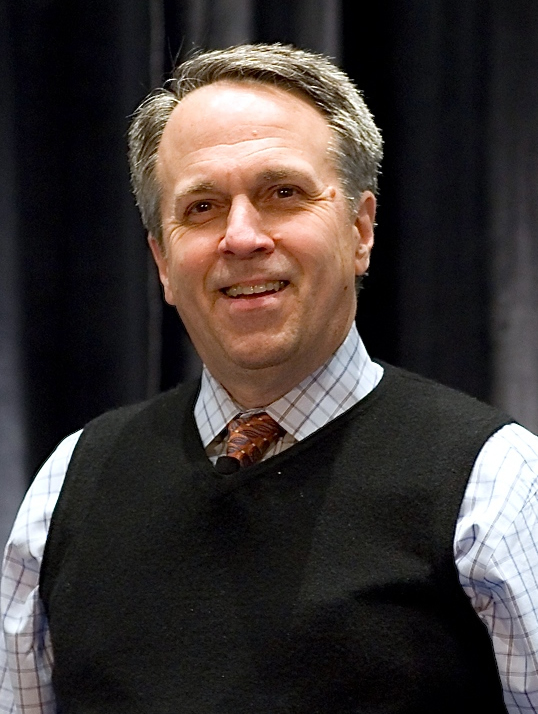 Rob Evans
Clinical and Organizational Psychologist, Executive Director of The Human Relations Service in Wellesley
Rob Evans is a clinical and organizational psychologist, author of The Human Side of School Change, and the Executive Director of The Human Relations Service in Wellesley, Massachusetts. His work includes topics from change and resistance to innovations in schools and organizations to changes in American families and their effect on schools. Evans argues for an incorporation of teachers' psychology in professional development programs overcome the teacher resistance and develop more effective teacher development.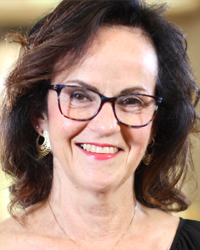 Deborah Ball
William H. Payne Collegiate Professor of Education, University of Michigan
Deborah Loewenberg Ball is the William H. Payne Collegiate Professor of Education at the University of Michigan in addition to being the co-founder and director of TeachingWorks. She has authored or co-authored more than 150 publications and lectures around the world. Her research focuses on promoting engagement and learning of mathematics to students from communities suffering from inequality. From 2017-2018, she served as the president of the American Educational Research Association.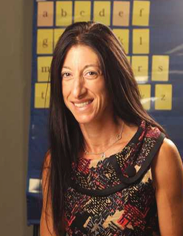 Francine Grannell
Director of Professional Development
Francine Grannell is the Director of Professional Development of Syracuse City School District. She provides a new approach to professional learning for educators and ongoing support in the classroom to ensure teacher practices are helping students meet the district's performance goals. Previously, she served as a staff development specialist, literacy coach and an english teacher.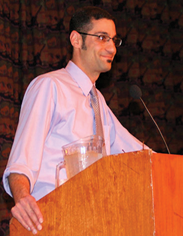 Nader Twal
Program Administrator in Curriculum, Instruction, and Professional Development
Nader Twal is the Program Administrator in Curriculum, Instruction, and Professional Development at Long Beach Unified School District since June 2013. He leads and coordinates efforts to actualize our iPD Theory of Action through high quality, job-embedded, collectively developed online and offline professional development. Previously, he served as the Linked Learning and Smaller Learning Communities Project Director.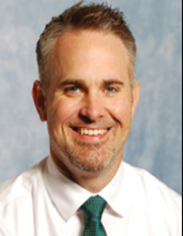 Keith Wilson
Director of Professional Learning
Keith WIlson is the Director of Professional Learning at Knox County Schools. Previously, he served as the TAP Director and led the expansion that included hiring more than 100 teachers to fill the roles of masters and mentors at the schools. He has also served as an assistant principal and science teacher for Knox County Schools.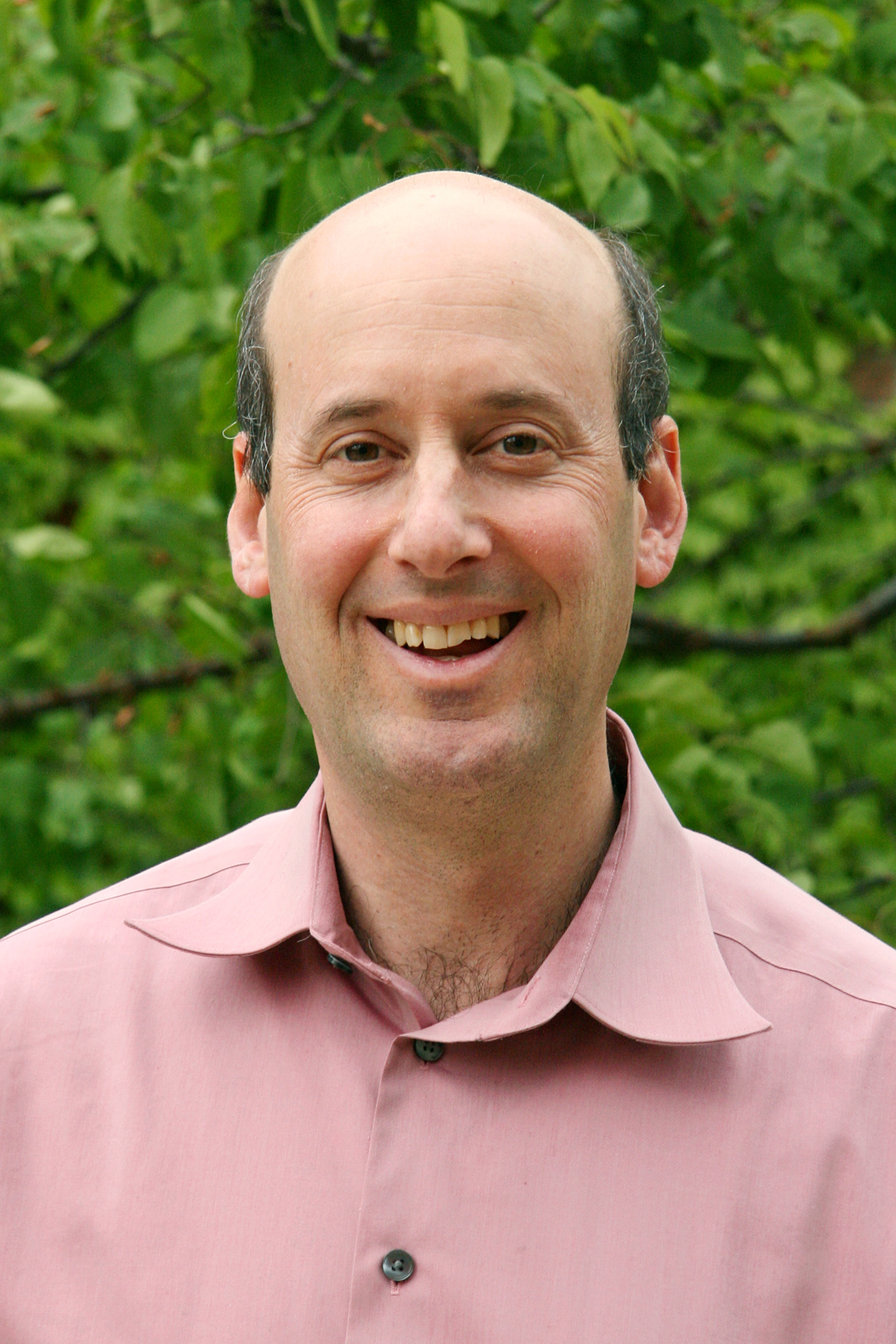 Ken Frank
Professor in Measurement and Quantitative Methods, Michigan State University
Ken Frank is a Professor in Measurement and Quantitative Methods within Department of Counseling, Educational Psychology and Special Education within the College of Education at Michigan State University. His work encompasses the study of schools as social organizations analyzing the impact of social networks and the effects of social capital in schools.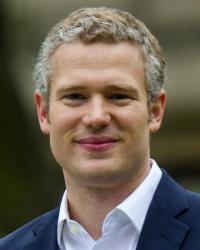 Matthew Kraft
Assistant Professor of Education and Economic, Brown University
Matthew Kraft is an Assistant Professor of Education and Economics at Brown University. He researches and teaches on topics ranging from economics of education and education policy analysis to teacher professional growth and school working conditions. His primary work spotlights methods to improve educator and organizational effectiveness in K–12 urban public schools. Kraft details successful models of coaching teachers and the importance of sustained professional development.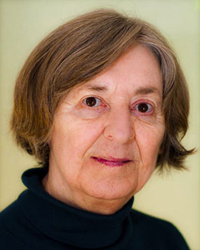 Mary Kennedy
Professor Emeritus, Michigan State University
Mary Kennedy is a Professor Emeritus in the Department of Teacher Education at Michigan State University. She came to MSU in 1986 to direct the National Center for Research on Teacher Learning. As well as director of the National Center for Research on Teacher Learning, from 1986 to 1994. Kennedy has advised four ministries of education, the World Bank, and a host of national organizations. Since that time, she has been interested in questions about the nature of teaching and how external events--things like teacher education programs, policies and research--can or do influence teaching.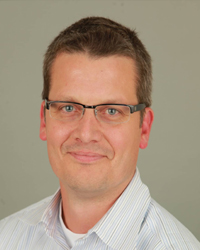 Kirk Walters
Managing Researcher, American Institutes of Research
Kirk Walters is a managing researcher at American Institutes of Research, where he researches methods to improve K-12 math teaching and learning. Walters also directs the U.S. Department of Education-funded Promoting Student Success in Algebra I Study, which evaluates and provides best practices to policymakers on ways to advance algebra achievement for struggling students.